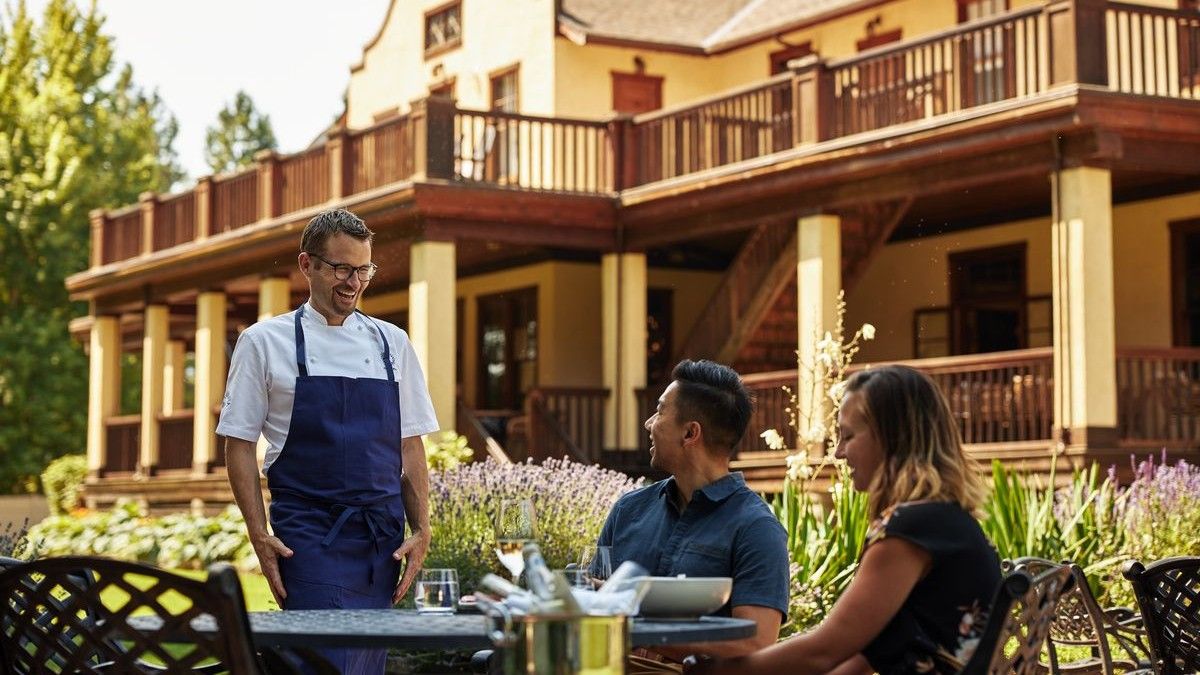 TOTA
Training Centre
Training Programs For Thompson Okanagan Tourism Professionals
Overview
The Thompson Okanagan Tourism Association (TOTA) works with education providers to deliver training programs that support professionals to develop their career in the Thompson Okanagan tourism industry.


Developed in 2021 in response to the major industry disruption caused by COVID-19 and the ongoing skilled labour shortage, these programs support skills development, benefitting both professionals and tourism businesses.


Programs are delivered by the Thompson Okanagan Tourism Association (TOTA) in cooperation with other organizations, such as the University of Victoria-Peter B. Gustavson School of Business, Okanagan College, and Symphony Tourism Services.
Training programs are offered online or at the Thompson Okanagan Tourism Inspiration & Training Centre on Highway 97C (Okanagan Connector) near Peachland.


Grow Your Knowledge
Learn from instructors and guest speakers in a live virtual classroom.
Build Your Network
Connect remotely as you work with a team of fellow students and gain insights from an industry mentor.
Launch Your Career
Showcase your skills and knowledge at the online job fair.
Created with