- Online Workshop -
March. 15th 2022
Successful Grant Writing Workshop
Stories convey the culture, history, and values that unite people and community
Let's put humanity back into tourism.

It is not about your location or service it is all about you and your story and how you connect with each visitor.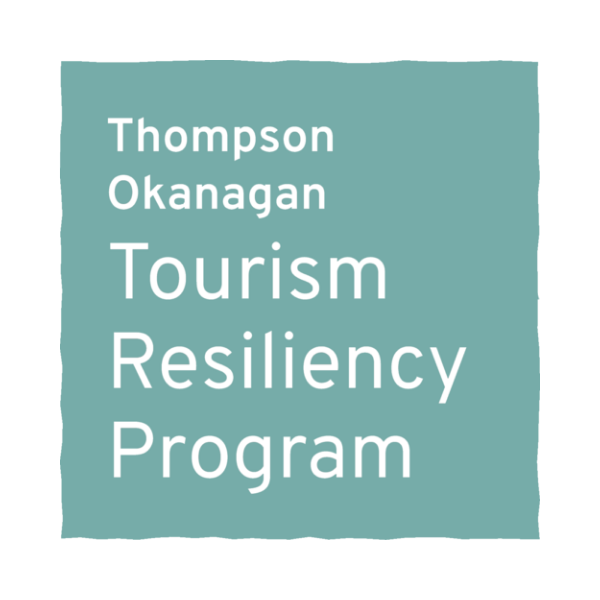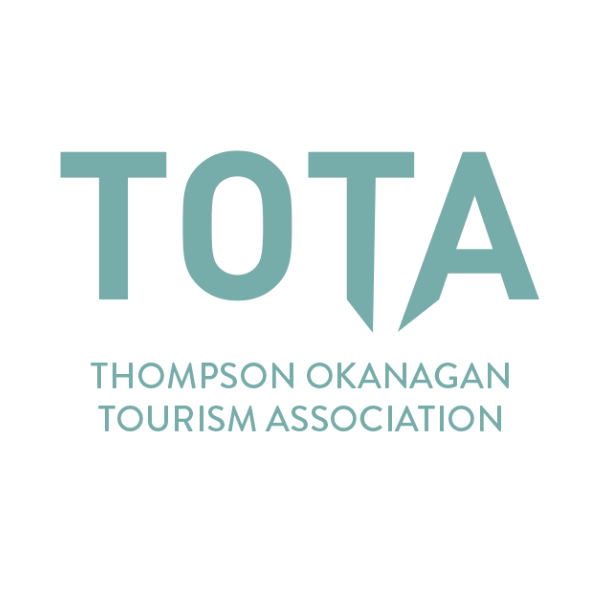 What is your Tourism Story?
How to become a Great Storyteller
What is your Tourism story?

Does your management and staff share the geographic stories, historical stories, and Indigenous stories?
Building your Brand through Storytelling
A clearly communicated story is a strong marketing strategy.
Storytelling is profitable.
Storytelling keeps businesses, communities and visitor's engaged.
Storytelling shows your company's personality and humanity.
Jamie Bourne
Jamie Bourne is the lead Tourism Resiliency Program Advisor and the Training and Indigenous Coordinator with the Thompson Okanagan Tourism Association. Jamie assists tourism stakeholders, Indigenous communities, leaders and tourism businesses with 1-1 support. This support includes connecting tourism operators with continuous training and subject matter experts, access to financial resources, mental health resources, human resources expertise, and industry connections such as business coaching, and hosting workshops and webinars
Created with